Winter is finally out of the way and Spring is fast approaching, but for now, we are stuck with the Highveld's August winds.
Some days are worst than others and motorists often forget to take wind conditions into consideration.
Bad weather conditions call for higher road awareness and a greater sense of care and safety on the road.
Here are our top tips for staying safe this August:
Problems that you might encounter on the road:
While a slight breeze doesn't do much to road conditions, heavy winds can be just as dangerous (if not more so) as a rainstorm or a misty morning. Consider the potentially dangerous effects of wind:
High-octane wind can blow a number of objects onto roads, including tree branches, signboards, and other dangerous debris.
Wind can also be strong enough to knock down trees next to the road.
Vehicles with high, narrow profiles (such as large vans, trucks, and 18-wheelers) can also meet the same fate as trees.
Vehicles towing objects, such as tow trucks and trailers, can lose control of their cargo – and thus lose control of their vehicles.
Whether the wind is steady or gusting, as long as it's strong, it will have an effect on any trailer out there. Tractor trailers, campers, boats — as long as it's being pulled along the road, the wind can push it around.
Think about it: The trailer has no power of its own to turn its wheels or slow down. It is attached to the truck towing it at one little point: the hitch. It usually has big, tall, square sides that are the exact opposite of aerodynamic.
The wind isn't going to come at the trailer in a polite, aerodynamic way either; it's going to shove against it from the side, like a bully.
We don't really think much of it, but when winds are strong, they can prove to be a formidable foe to road and driver safety.
Maintaining Driver Safety Under Heavy Winds:
Keep both hands firmly on the wheel. Even if you have a relatively low-profile vehicle, your driving can be affected by sudden gusts of wind.
Drive below the speed limit. Speeding while it's windy is a surefire way to lose control of your car.
Turn on your headlights and maintain a safe distance from the vehicle in front of you. High winds may kick up dust and dirt suddenly and without warning, instantly hampering visibility on the road.
Keep an eye out for larger vehicles. This includes high-profile vehicles, as well as those towing cargo, such as 18-wheeler trucks and buses. A sudden large gust of wind can easily cause these vehicles to lose control – or worse, tip over.
Be constantly on the lookout for foreign objects. Tree branches and other debris can easily get in your way and cause an instantly dangerous situation for you and other drivers.
When you come to your destination, try to avoid parking under large trees and power lines. The last thing you want to deal with after a safe drive is a wrecked vehicle due to a fallen tree or downed power lines.
Most importantly, if winds are so bad that you don't feel comfortable driving, simply don't drive.
If it's not an important trip, wait out the windiness until conditions are more manageable.
Safety is important, but your life is what really matters.
Other tips for windy days:
Secure all trampolines and play-pens that could be swept away by the wind.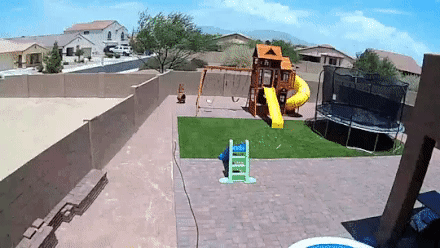 Avoid using an umbrella at all cost. Umbrellas tend to flip upside down with the slightest gust of wind and can cause injury to you or others standing in the line of fire.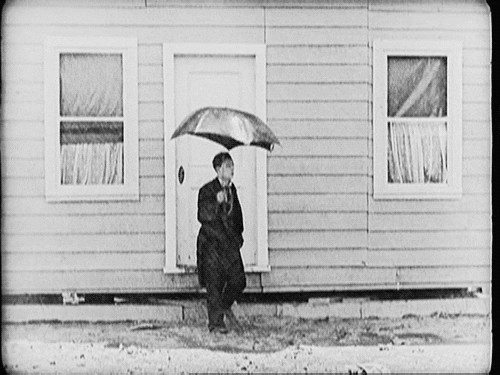 Skip the pretty dresses. No explanation needed.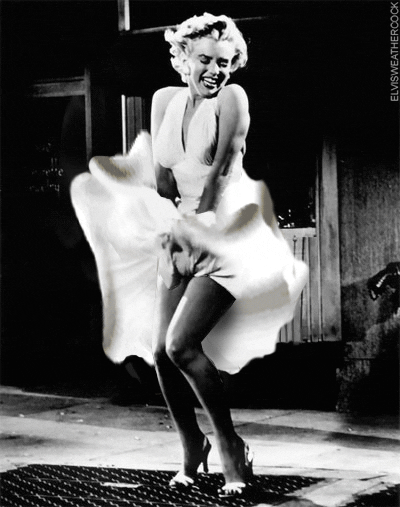 When outside, pay attention to your surrounding. Debris can be anything from traffic signs to a dirty handkerchief.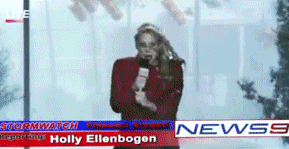 VELD FIRES: Avoid campfires in windy conditions as they could end in disaster.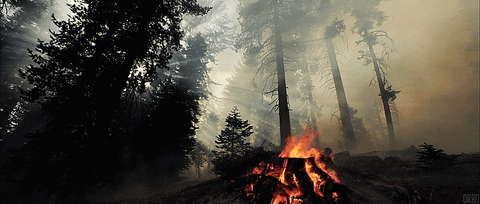 Whirlwinds are a common occurrence in our area and usually slams dust right into your face.
If you see one coming your way try to avoid it by going indoors. If avoiding it is not an option try covering your face with your shirt or a scarf.